Nickel Alloy 201 High Pressure Pipe Fittings
Grade 201 Nickel High Pressure Pipe Fittings, UNS N02201 High Pressure Pipe Fittings Suppliers, Alloy 201 Industrial High Pressure Pipe Fittings, DIN 2.4068 High Pressure Pipe Fittings, Nickel 201 High Pressure Pipe Fittings Manufacturers in Mumbai, India.
Virgin Engineers is proud to introduce as an authorized and leading venture that manufacture, supplies and exports all range of Nickel 201 High Pressure Pipe Fittings. We are committed to offers quality standard product, efficient delivery and sales after services to our customers. Our products are manufactured by using optimum quality of raw material that is well tested and checked by our quality checkers before its utilization. Furthermore, we have installed the state of art machinery and highly advance tools in our plant that helps to increase our productivity and growth.
With the support of highly experienced professionals and employees, we are completely dedicated to our work in order to achieve company goals. Furthermore, we adhere to fulfill each and every requirements and desire of our valuable patrons; hence we provide our quality range product in diverse length, dimensions, size, shape, and specification according to them. Our whole manufacturing procedure is done in accordance to the laid norms and standards of the industry.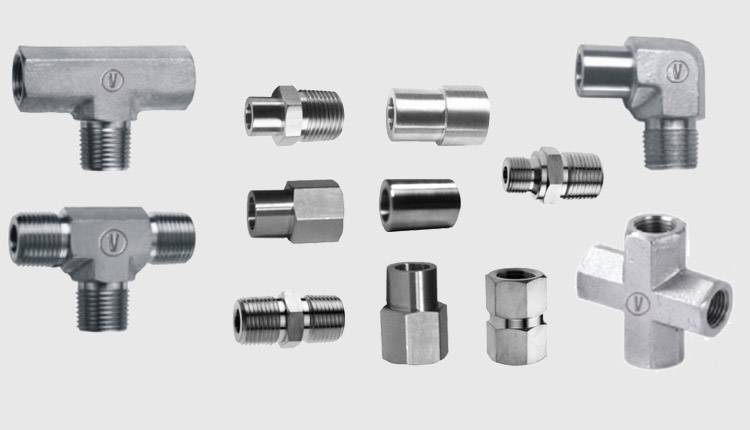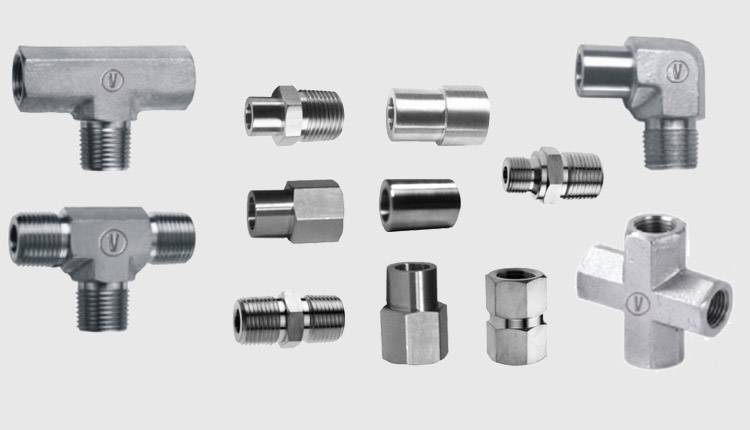 Nickel 201 Hex Long Nipple, Gr.201 Nickel Alloy® Reducing Adapter, Nickel 201 Reducing Bushing Exporters, Nickel Alloy 201 Hex Reducing Nipple, Nickel Alloy 201 Hex Coupling Supplier in Mumbai, India.
Nickel® 201 Elbow Reducing Street, Nickel Alloy® 201 Union Cross, Nickel 201 Female Connector, Nickel 201 Union Elbow, Alloy 201 Male and Female Elbow, Nickel Alloy 201 Allen SAE Plug, Nickel Alloy 201 Gauge Adapter.
Nickel 201 High Pressure Pipe Fittings is one of the best ranges of fittings in all types of grades. These ranges of fittings are commercially pure wrought nickel alloy fittings combining with carbon content. The presence of carbon content ensures to avoid embrittlement by intergranular carbon at elevated temperatures.
At room temperature, these fittings exhibit superior resistance to alkalis, dry gases, and acids. Furthermore, depending on the concentration of the solution and temperature these also resist to mineral acids. This nickel alloy offers superb mechanical properties and ductility over a wide range of temperature.
These Nickel 201 High Pressure Pipe Fittings offer superior resistance in neutral to moderate reducing environments. Even more, the fittings facilitate good corrosion resistance to both natural and distilled waters. Thus at high velocity, the fittings offer excellent service in flowing seawater. In addition to these alloy of pipe fittings enhances great electrical and thermal conductivity, therefore it also has outstanding mechanical and magnetostrictive properties. Similarly, the fittings are both hot and cold worked. Hence the hot worked is performed at 1200 -2250 degree F whereas the annealing is done at a temperature of 1300-1600 degree F. These grades of fittings are easily welded by means of welding, soldering and brazing process.
Quality check & inspection
From buying of raw material till dispatching the product the products are thoroughly checked on various parameters to verify the product strength and quality. These tests are like pitting resistance test, chemical analysis, ultrasonic test, radiography test, hardness test, mechanical analysis, flaring test. Other more tests are flattening test, PMI test, tensile strength test, IGC test, and third-party inspection.
Documentation
On the request of the buyer, we give essential documentation to them along with the supply. This documentation is like heat treatment charts, commercial invoice, guarantee letter, quality assurance plan, fumigation certificates, NABL approved lab test reports and fumigation certificates.
Packing details
We safely packed the products in wooden cartons, wooden pallets, wooden cases, and wooden crates and in wooden boxes that assures great care and maintains the quality of the product throughout shipping.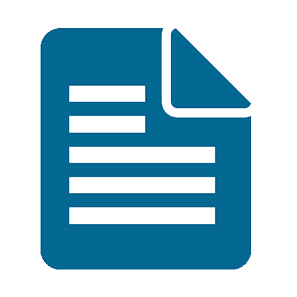 Types
High Pressure Pipe Fittings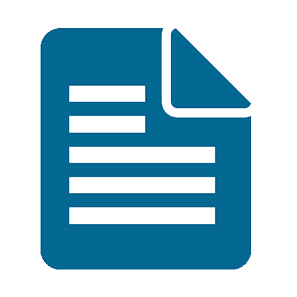 End Connections :
NPT, BSP, & BSPT.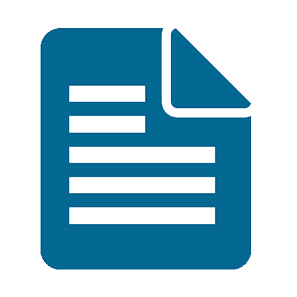 | | | | | | | | |
| --- | --- | --- | --- | --- | --- | --- | --- |
| STANDARD | WERKSTOFF NR. | UNS | JIS | BS | GOST | AFNOR | EN |
| Nickel 201 | 2.4068 | N02201 | NW 2201 | NA 12 | НП-2 | - | LC-Ni 99 |
| | | | | | | | |
| --- | --- | --- | --- | --- | --- | --- | --- |
| Grade | C | Mn | Si | S | Cu | Fe | Ni |
| Nickel 201 | 0.02 max | 0.35 max | 0.35 max | 0.01 max | 0.25 max | 0.40 max | 99.0 min |
| | | | | | |
| --- | --- | --- | --- | --- | --- |
| Element | Density | Melting Point | Tensile Strength | Yield Strength (0.2%Offset) | Elongation |
| Nickel 201 | 8.9 g/cm3 | 1446 °C (2635 °F) | Psi – 67000 , MPa – 462 | Psi – 21500 , MPa – 148 | 45 % |
Nickel Alloy N02201 High Pressure Pipe Fittings are manufactured and controlled to international standards such as ASTM, ASME, BS, MSS, EN, DIN or WERKSTOFF. Our products undergo stringent quality tests before they are dispatched.
The material tests performed on Nickel Alloy 201 High Pressure Pipe Fittings are PMI Testing, Ultrasonic Test, Mechanical Testing, Spectro Tests for Chemical Analysis of the grade, Flaring Test, IGC, etc. are some of the tests conducted at our facility. We welcome stage wise inspection from any of your representative or third party inspection agencies.
alloy 201 elbow reducing street stockists, nickel alloy 201 tee female/street/branch/male distributors, 201 nickel alloy 45° elbow street india, 201® nickel alloy cronickel alloy female, nickel 201 high pressure pipe fittings chemical composition, nickel alloy 201 45° elbow female manufacturer in mumbai, nickel alloy 201 hex reducing coupling size, alloy 201 high pressure pipe fittings stockholder, nickel alloy 201 elbow female, nickel 201 adapter & reducing adapter size, alloy 201 reducing bushing types, nickel alloy 201 high pressure pipe fittings standards, nickel alloy® hex long nipple grade 201, buy high quality nickel alloy 201 hex female cap, nickel alloy® alloy 201 hex nipple, 201 nickel alloy sae adapter, 201 nickel alloy hex male plug and sae plug, alloy 201 male connector specification, alloy 201 allen plug, alloy 201 high pressure pipe fittings, nickel alloy 201 close nipple, nickel alloy® 201 hex pipe plug mechanical priperties, 201 nickel alloy gauge adapter size, nickel 201 high pressure pipe fittings traders, nickel alloy® male elbow dealers, nickel alloy 201 hex coupling, nickel alloy 201 elbow street price, alloy 201 hex reducing nipple.