SS 316L Instrumentation Tube Fittings
DIN 1.4404 / 1.4435 Instrumentation Tube Fittings, Stainless Steel 316L Instrumentation Fittings, SS 316L Tube Fittings, SS 316L Double Ferrule Tube Fittings, Grade 316L Stainless Steel Single Ferrule Fittings, UNS S31603 Instrumentation Tube Fittings, Stainless Steel 316L Ferrule Fittings, SS 316L Compression Tube Fittings Manufacturers in Mumbai, India.
Virgin Engineers is a manufacturer, distributor, supplier, and trader of Stainless Steel 316L Instrumentation Tube Fittings. We deliver these tube fittings that are made using the high quality raw materials under the precise and advanced machines. We deliver products in different standards, designations, specifications and custom dimensions. We are making these tube fittings under the norms of global standards and the design codes that show the prominent quality of products.
It has a higher work-hardening rate from the family of austenitic stainless steel. These are supplied with higher strength also in the tempers of hard and full hard. The controlled operation of grade enables to retain sufficient ductility in the hard conditions can be roll or brake formed. The full hard tempers should be used where the higher wear resistance and spring features are required in the components in the single form design. It is the lower carbon version recommended for improved ductility. Moreover, the nitrogen amount also is added on the composition to compensate for the lower carbon amount. The corrosion resistance ability is the same as its standard grade. It has good resistance in the applications that involve external exposure to mildly corrosive environments even in the moderate temperatures. It has higher heat resistance ability in intermitting service up to 840 deg C and provides continuous service up to 900 deg C. However, in this temperature it is not recommended for application. Stainless Steel 316L Instrumentation Tube Fittings are exposed temperature about 400 deg C that further removes the work hardening rate. In creep application requirements, work hardens grade can reduce to lower strength than the annealed state.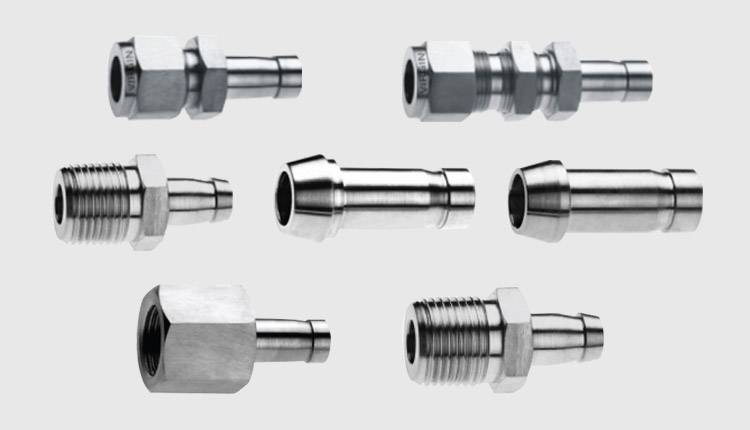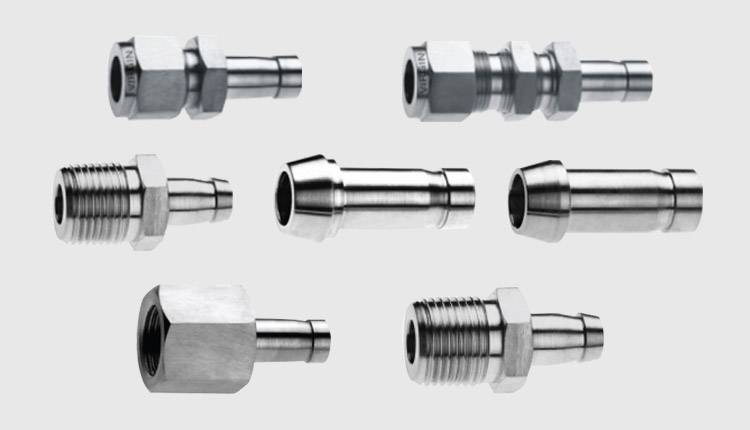 Grade 316L SS Female Connector, Stainless Steel 316L Male Branch Tee Exporters, SS 316L Female Elbow, SS 316L Bulk Head Male Connector, SUS 316L Bulk Head Female Connector, SS 316L Male Elbow, 316L Male Run Tee, Stainless Steel 316L Male Connector Supplier in Mumbai, India.
SS 316L BSPP Plugs, SS 316L Reducer Port Connector – RPC, SS 316L Front Ferrule, AISI 316L NPT Male Adapters, SS 316L Female Branch Tee, Stainless Steel 316L Bulk Head Union, SS 316L BSPT Couplings, SS 316L Female Run Tee, SS 316L Reducer Union, SS 316L Union Cross.
Processing of instrumentation tube fittings:
This alloy can be readily weldable and fabricable with all standard manufacturing process. It is hot formed in the working temperatures between 1700 to 2200 deg F. this temperature is recommended fir for the hot working operations. In order to get higher corrosion resistance this material is annealed above 1900 deg F. it is quenched with water and rapidly cooled by the means of other cooling agents. The cold forming operation increases the ductility. It also increases the hardness and strength of the grade and leaves some magnetic effects. These are weldable with most standard machines that are associated with this grade. Post-Weld heat treatment is not recommended. The machining of this grade is subjected to work hardening process during deformation. This also leads to chip breaking. The best machining results are achieved in the annealed condition with standard feeds, speeds, and lubrication. Stainless Steel 316L Instrumentation Tube Fittings are quality checked and offer amazing reliability also durability in the harsh conditions too. The tests are the positive material test, micro test, chemical test, mechanical test, tensile test, macro test, pitting corrosion test, destructive test, and hardness test. Other tests are the non-destructive test and metallurgical test that includes radiographic test, positive material test, IGC test, ultrasonic tests and more. Specific tests are performed as per the special requirements of the customers.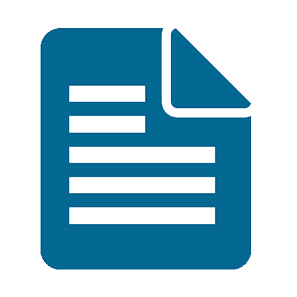 Size Range
1/16" 1/2" & 1.5MM to 38.1MM
| | | | | | | | |
| --- | --- | --- | --- | --- | --- | --- | --- |
| STANDARD | WERKSTOFF NR. | UNS | JIS | BS | GOST | AFNOR | EN |
| SS 316L | 1.4404 / 1.4435 | S31603 | SUS 316L | 316S11 / 316S13 | 03Ch17N14M3 / 03Ch17N14M2 | Z3CND17‐11‐02 / Z3CND18‐14‐03 | X2CrNiMo17-12-2 / X2CrNiMo18-14-3 |
| | | | | | | | | |
| --- | --- | --- | --- | --- | --- | --- | --- | --- |
| C | Mn | Si | P | S | Cr | Mo | Ni | Fe |
| 0.035 max | 2.0 max | 1.0 max | 0.045 max | 0.030 max | 16.00 - 18.00 | 2.00 - 3.00 | 10.00 - 14.00 | 68.89 min |
| | | | | |
| --- | --- | --- | --- | --- |
| Density | Melting Point | Tensile Strength | Yield Strength (0.2%Offset) | Elongation |
| 8.0 g/cm3 | 1399 °C (2550 °F) | Psi – 75000 , MPa – 515 | Psi – 30000 , MPa – 205 | 35 % |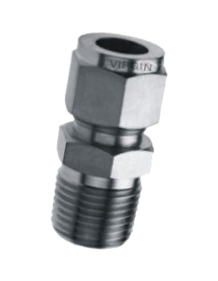 Bulk Head Male Connector

BMC
Bulk Head Female Connector

BFC
Tube Socket Weld Union

TSWU
Male Pipe Weld Connector

MPWC
Tube Socket Weld Elbow

TSWE
Male Pipe Weld Elbow

MPWE
ss 316l duolok tube fittings, ss 316l instrumentation tube fittings price, ss 316l instrument tubing standards, ss 316l instrumentation fittings stockholder, ss 316l tube fittings stockists, ss 316l swagelok fittings, ss 316l instrument fittings swagelok, stainless steel 316l ferrule fittings, stainless steel 316l instrumentation tube fittings manufacturer in mumbai, ss 316l instrument tubing fittings traders, stainless steel 316l instrument fitting standards, stainless steel 316l twin ferrule fittings distributors, stainless steel 316l instrument fittings types, stainless steel 316l tylok instrumentation fittings, parker stainless steel tubing fittings grade 316l, ss 316l instrument fitting size, stainless steel 316l parker tubing, ss 316l instrumentation valves and fittings india, buy high quality stainless steel 316l instrument tube fittings, stainless steel 316l compression fittings dealers, ss 316l instrument tube size.