SS 310 / 310S Pipes and Tubes
Stainless Steel 310S Tubing, DIN 1.4841 Pipes and Tubes, ASTM A213 SS 310S Tube Suppliers, UNS S31000 Pipes and Tubes, Stainless Steel 310 Pipes, Grade 310S Stainless Steel Seamless Pipes, Stainless Steel 310 Tube, UNS S31008 Pipes and Tubes, SS 310S Pipes, ASTM A269 SS 310 Welded Tube Manufacturers in Mumbai, India.
Virgin Engineers is an admired and certified manufacturer, supplier, and exporter of Stainless Steel 310 / 310S Pipes and Tubes that designs the product as per national and international standards. Our product is being utilized in various industrial applications due to its superior attributes and features it has. We offer a quality standard product to our customers that are being manufactured with supreme quality of raw materials. We have dedicated working force and experience earned qualified professionals that aid to carry out the global standard product.
In addition to we set up the most advanced technical tools and machinery in our manufacturing plant in order to furnish perfect size and dimensional product. Being a customer oriented entity we mainly focused on serving a good quality product to our customers and facilitate full satisfaction to them. However, we offer them our products in various range, shapes, size, grade, dimensions, and length as per their requirements.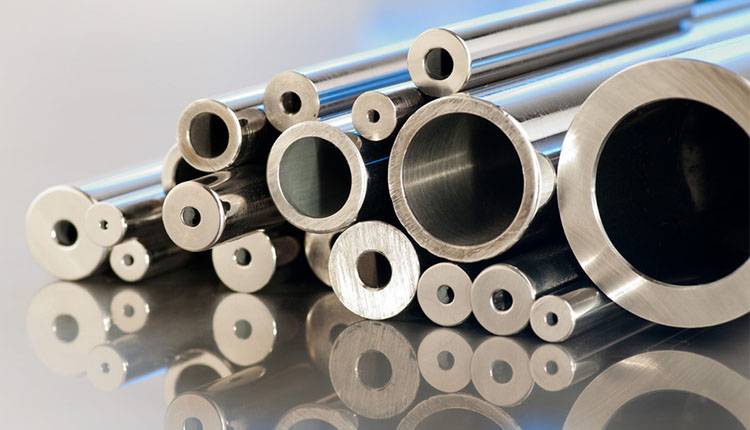 Stainless Steel 310 Welded Pipes, SS 310 ERW Tubes, ASME SA358 SS 310S EFW Pipes, SS 310 Seamless Tube, SS 310S Piping Exporters in India, DIN 1.4845 Pipes and Tubes, SS 310 Pipe and Tube Supplier in Mumbai, India.
ASTM A312 SS 310S Seamless Pipes Exporters, SS 310 Threaded Pipes and Tubes Stockist, SS 310 Round Pipes, Grade 310S SS Coiled Tubing, SS 310S Square Tubes, SUS 310 Polished Pipes & Tubes.
Description of product
Stainless Steel 310 / 310S Pipes and Tubes are made from an austenitic stainless steel alloy that is mainly used in soaring temperature corrosion resistant applications. In addition to it includes nickel and chromium content that make the pipes and tubes more resistant to corrosion and oxidation. However, the low carbon version of 310 grades is less prone to embrittlement and sensitization in services. Moreover, these are heat resistant pipe and tubes that features superior resistance to oxidation under mildly cyclic circumstances up to 2000 degree F. The presence of nickel and high chromium content makes this alloy of these pipes and tubes highly resistant to sulfidation and are also utilized in moderately carburizing atmospheres.
The alloy of tubes and pipes are forged in the temperature range of 975-1175 degree C. On the other hand after forging, the annealing process is performed to relieve all stresses from the forging process. Furthermore, these pipes and tubes are readily cold formed through the standard equipment and methods. The weldability of these pipes and tubes are greatly achieved through the standard welding process such as TIG, MIG and PLASMA methods.
Testing of product
The strict quality testing and examination practices are been executed in our manufacturing plant for achieving high standard quality and efficiency product. These tests are like hardness test, ultrasonic test, flaring test, pitting resistance test, flattening test, PMI test, tensile strength test, chemical analysis. Furthermore, the test is like radiography test, IGC test, macro/micro test, mechanical analysis and third-party inspection.
Documentation
At the time of shipment of the product, we attest the necessary documentation that specifies the complete details of the product. This documentation is like a fumigation certificate, guarantee letter, heat treatment charts, quality assurance plan, and commercial invoice.
Packaging of product
To protect the products from severe damage and scratches during transportation we sophistically packed the products in high-quality packaging material. There we packed the products in wooden boxes, wooden pallets, wooden crates, wooden cartons and in wooden cases. On the other hand, we also packed the products in accordance with the requirements and demands of the customers.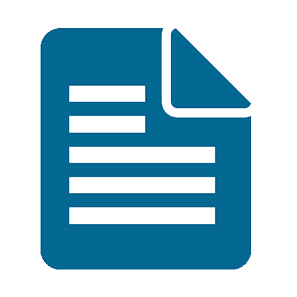 ASTM
ASTM A312, A213, A269, A358, A249, DIN, ASTM, BS and all International Standards.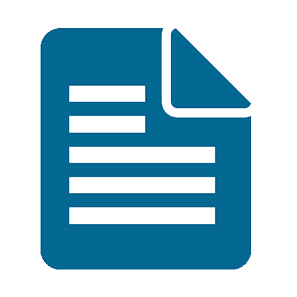 Type
Seamless, ERW, Welded, Fabricated, LSAW.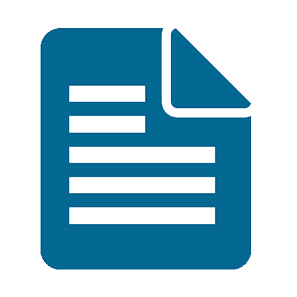 Thickness
0.35mm to 6.35mm OD in thickness ranging from 0.1mm to 1.2mm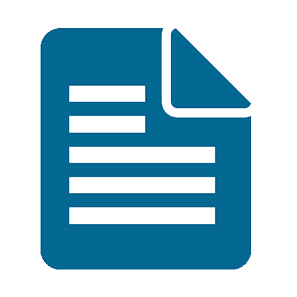 Pipe Size / Tube Size
1/2" to 16"NB / 1/8" to 30"NB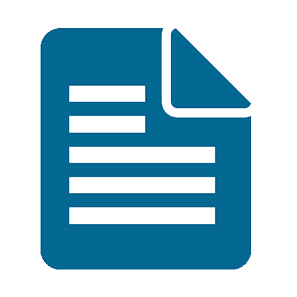 ERW / EFW Pipe Size
1/2" to 24"NB / 6"NB to 100"NB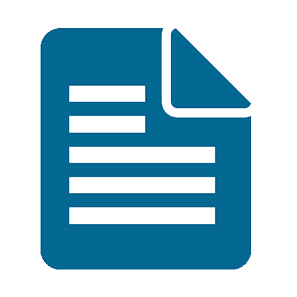 Other
Length - Single Random, Double Random and Cut Lenght.
End - Plain End, Beveled End, Threaded etc.
| | | | | | | | |
| --- | --- | --- | --- | --- | --- | --- | --- |
| STANDARD | WERKSTOFF NR. | UNS | JIS | BS | GOST | AFNOR | EN |
| SS 310 | 1.4841 | S31000 | SUS 310 | 310S24 | 20Ch25N20S2 | - | X15CrNi25-20 |
| SS 310S | 1.4845 | S31008 | SUS 310S | 310S16 | 20Ch23N18 | - | X8CrNi25-21 |
| | | | | | | | | | |
| --- | --- | --- | --- | --- | --- | --- | --- | --- | --- |
| Grade | C | Mn | Si | P | S | Cr | Mo | Ni | Fe |
| SS 310 | 0.015 max | 2 max | 0.15 max | 0.020 max | 0.015 max | 24 – 26 | 0.10 max | 19 – 21 | 54.7 min |
| SS 310S | 0.08 max | 2 max | 1 max | 0.045 max | 0.030 max | 24 – 26 | 0.75 max | 19 – 21 | 53.095 min |
| | | | | |
| --- | --- | --- | --- | --- |
| Density | Melting Point | Tensile Strength | Yield Strength (0.2%Offset) | Elongation |
| 7.9 g/cm3 | 1402 °C (2555 °F) | Psi – 75000 , MPa – 515 | Psi – 30000 , MPa – 205 | 40 % |
Rectangular Pipes & Tubes
Stainless Steel S31000 Pipes and Tubes are manufactured and controlled to international standards such as ASTM, ASME, BS, MSS, EN, DIN or WERKSTOFFE. Our products undergo stringent quality tests before they are dispatched.
The material tests performed on Stainless Steel 310 / 310S Pipe & Tubes are PMI Testing, Ultrasonic Test, Mechanical Testing, Spectro Tests for Chemical Analysis of the grade, Flaring Test, IGC, etc. are some of the tests conducted at our facility. We welcome stage wise inspection from any of your representative or third party inspection agencies.
stainless steel 310s schedule 40 pipe, prime quality tp310s stainless steel seamless pipes, tp310s seamless pipes for high pressure, stainless steel 310 pipe price, india, erw stainless steel 310s pipe, 310s stainless steel pipe specifications, jindal ss 310 pipes price list, 310 stainless coil tubing, stainless steel 310 tubing suppliers in mumbai india, a312 tp310s seamless pipes, stainless steel 310s pressure pipe, tp310s seamless stainless steel pipes, large diameter steel pipe manufacturers in india, stainless steel tube manufacturers in mumbai, ss 310 pipe schedule chart, astm a213 tp310 price in india, 310 stainless steel tubing suppliers, stainless steel 310 mechanical tubing, 310 stainless steel tubing price in mumbai india, schedule 40 stainless steel 310s pipe, stainless steel tp 310s sanitary tubing, 310 stainless steel pipe price list, a312 TP 310 precision stainless steel tubing suppliers, 310 stainless steel tubing sizes, stainless steel 310s coil tube, a312 tp310 welded stainless steel, tp310 seamless pipe manufacturer, schedule 10 stainless steel 310 pipe, a312 tp310 stainless pipe, ss 310s seamless pipe sizes, polished stainless 310 tubing.