SS 317 / 317L Pipes and Tubes
Stainless Steel 317 Tube, DIN 1.4449 Pipes and Tubes, Grade 317L Stainless Steel Seamless Pipes, UNS S31700 Pipes and Tubes, SS 317L Pipes, Stainless Steel 317 Pipes, UNS S31703 Pipes and Tubes, Stainless Steel 317L Tubing, ASTM A213 SS 317L Tube Suppliers, ASTM A269 SS 317 Welded Tube Manufacturers in Mumbai, India.
As a highly acclaimed industry, virgin engineers are involved in offering the immeasurable exhibit of industrial products that are used in many industrial applications. Stainless steel 317 / 317L pipes and tubes are one such product that we are manufacturing and offering to the global buyers of excellent quality. We as a manufacturer, exporter, supplier, and stockholder of the pipes and tubes are dealing with residential buyers and global buyers. We are offering the ideal quality scope of SS pipes and tubes that are well known for many good properties that it is holding.
The offered ranges of stainless steel pipes and tubes are well known for its dimension precision and for high tensile strength. To all the buyers the product is made available at different standards, sizes, types, schedules, ends, lengths, forms, etc to satisfy all applications needs. The industry is offering very good quality of same to the buyers at customized specifications.
The offered ranges of pipes and tubes are designed by using the superior quality of raw materials along with the latest technology and modern tools. We as a producer are making the product by considering several national and international raw material quality standards.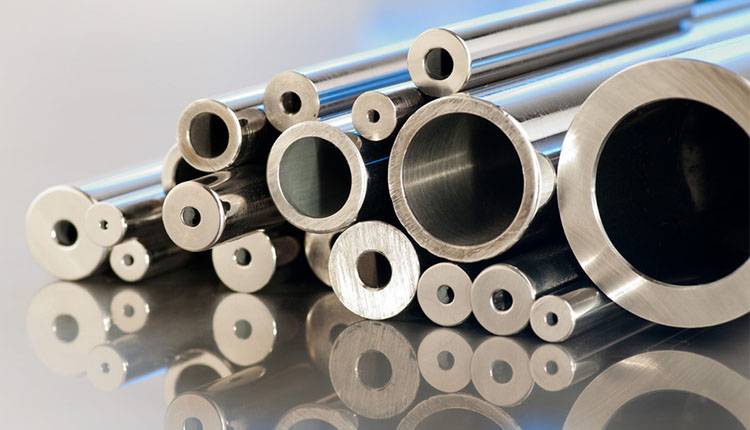 DIN 1.4438 Pipes and Tubes, Stainless Steel 317 Welded Pipes, SS 317L Piping Exporters in India, SS 317 ERW Tubes, SS 317 Seamless Tube, ASME SA358 SS 317L EFW Pipes, SS 317 Pipe and Tube Supplier in Mumbai, India.
ASTM A312 SS 317L Seamless Pipes Exporters, Grade 317L SS Coiled Tubing, SS 317 Threaded Pipes and Tubes Stockist, SS 317 Round Pipes, SS 317L Square Tubes, SUS 317 Polished Pipes & Tubes.
Alloy description-
Alloy stainless steel 317 is the austenitic nickel and chromium stainless steel with resistance to corrosion, the high molybdenum content is improving the pitting resistance ability. It is one of the high corrosion resistant alloys and possesses the creep strength and high tensile strength properties at high temperature. it has higher resistance to pitting and crevice corrosion.
Alloy 317L is the low carbon austenitic nickel and chromium based stainless steel alloy that can be used at the applications where it is not at all possible to anneal after the welding and wherein the maximum corrosion resistance is required.
Characteristic of the product-
Stainless steel 317 / 317L pipes and tubes possess many good properties to offer due to which it has become a popular product and is high in demand. Some of them are like good weldability, good formability, well-improved corrosion and localized corrosion like pitting, crevice corrosion, stress corrosion cracking, etc.
Testing of the product-
The testing of the manufactured ranges of pipes and tubes are sent before the shipping of the product to the buyers. The testing performed are including positive material identification test, chemical test, mechanical test, pitting resistance test, intergranular corrosion test, visual inspection, etc. we also perform metallurgical tests on the manufactured products to assure the quality of products.
Test certification-
The test certifications offered to the buyers are inclusive of mill test certifications as per En 10204/3.1B, 100% radiography test report, third-party inspection report, buyers report, etc.
Documents offered-
The documents are offered to the buyers are like commercial invoice, packaging list, heat treatment chart, quality assurance plan, guarantee letter, raw material test report, material traceability report, fumigation certification, etc.
Packaging-
When comes to the shipping of the Stainless steel 317 / 317L pipes and tubes, the packaging of it is done into bundles, environmental poly bags and as per clients demands.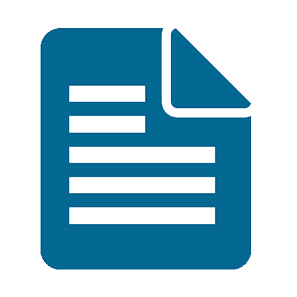 ASTM
ASTM A312, A213, A269, A358, A249, DIN, ASTM, BS and all International Standards.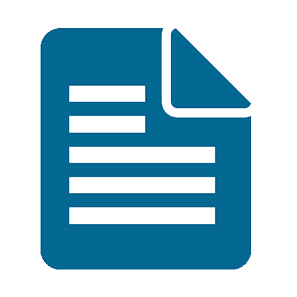 Type
Seamless, ERW, Welded, Fabricated, LSAW.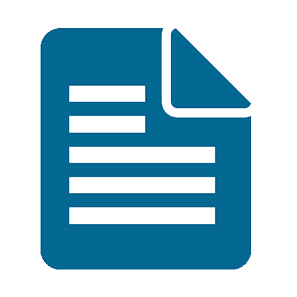 Thickness
0.35mm to 6.35mm OD in thickness ranging from 0.1mm to 1.2mm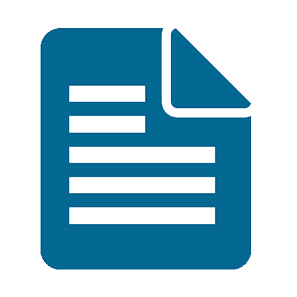 Pipe Size / Tube Size
1/2" to 16"NB / 1/8" to 30"NB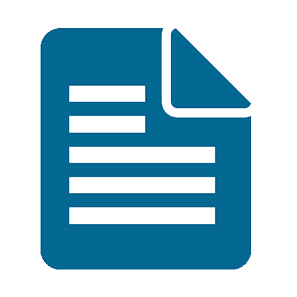 ERW / EFW Pipe Size
1/2" to 24"NB / 6"NB to 100"NB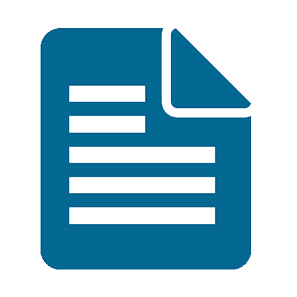 Other
Length - Single Random, Double Random and Cut Lenght.
End - Plain End, Beveled End, Threaded etc.
| | | | | |
| --- | --- | --- | --- | --- |
| STANDARD | WERKSTOFF NR. | UNS | JIS | EN |
| SS 317 | 1.4449 | S31700 | SUS 317 | - |
| SS 317L | 1.4438 | S31703 | SUS 317L | X2CrNiMo18-15-4 |
| | | | | | | | | | |
| --- | --- | --- | --- | --- | --- | --- | --- | --- | --- |
| Grade | C | Mn | Si | P | S | Cr | Mo | Ni | Fe |
| SS 317 | 0.08 max | 2 max | 1 max | 0.045 max | 0.030 max | 18 – 20 | 3 - 4 | 11 - 15 | 57.845 min |
| SS 317L | 0.035 max | 2 max | 1 max | 0.045 max | 0.030 max | 18 – 20 | 3 - 4 | 11 - 15 | 57.89 min |
| | | | | |
| --- | --- | --- | --- | --- |
| Density | Melting Point | Tensile Strength | Yield Strength (0.2%Offset) | Elongation |
| 7.9 g/cm3 | 1400 °C (2550 °F) | Psi – 75000 , MPa – 515 | Psi – 30000 , MPa – 205 | 35 % |
Rectangular Pipes & Tubes
Stainless Steel S31700 Pipes and Tubes are manufactured and controlled to international standards such as ASTM, ASME, BS, MSS, EN, DIN or WERKSTOFFE. Our products undergo stringent quality tests before they are dispatched.
The material tests performed on Stainless Steel 317 / 317L Pipe & Tubes are PMI Testing, Ultrasonic Test, Mechanical Testing, Spectro Tests for Chemical Analysis of the grade, Flaring Test, IGC, etc. are some of the tests conducted at our facility. We welcome stage wise inspection from any of your representative or third party inspection agencies.
stainless steel tp 317l sanitary tubing, 317 stainless coil tubing, stainless steel 317 tubing suppliers in mumbai india, tp317l seamless stainless steel pipes, tp317l seamless pipes for high pressure, tp317 seamless pipe manufacturer, 317 stainless steel tubing price in mumbai india, stainless steel 317 mechanical tubing, stainless steel tube manufacturers in mumbai, india, 317 stainless steel tubing sizes, polished stainless 317 tubing, stainless steel 317l pressure pipe, stainless steel 317 pipe price, a312 tp317 welded stainless steel, a312 tp317l seamless pipes, stainless steel 317l coil tube, astm a213 tp317 price in india, schedule 10 stainless steel 317 pipe, ss 317l seamless pipe sizes, 317 stainless steel pipe price list, schedule 40 stainless steel 317l pipe, 317 stainless steel tubing suppliers, a312 TP 317 precision stainless steel tubing suppliers, a312 tp317 stainless pipe, jindal ss 317 pipes price list, ss 317 pipe schedule chart, 317l stainless steel pipe specifications, prime quality tp317l stainless steel seamless pipes, large diameter steel pipe manufacturers in india, stainless steel 317l schedule 40 pipe, erw stainless steel 317l pipe.