SS 347 / 347H Pipes and Tubes
Stainless Steel 347H Tubing, Stainless Steel 347 Tube, UNS S34700 Pipes and Tubes, DIN 1.4550 Pipes and Tubes, SS 347H Pipes, UNS S34709 Pipes and Tubes, Stainless Steel 347 Pipes, ASTM A213 SS 347H Tube Suppliers, Grade 347H Stainless Steel Seamless Pipes, ASTM A269 SS 347 Welded Tube Manufacturers in Mumbai, India.
One of the most recognized names in the market is Virgin Engineers. we have now become one of the leading manufacturer, exporter and leading supplier of high quality Stainless Steel 347 / 347H Pipes and Tubes. Use of modern machines and inventories in the fabrication makes their product of high grade quality and useful in severe environments. In order to meet with the customer's requirement, the manufacturers manufacture the pipes and tubes in customized size, shapes and thickness as per the necessity of the customers.
Over the years, we are actively engaged in trading for the high quality of pipes and tubes and offering their buyers with some of the best unique features. The features such as high end finishing, great end finishing, sleek design and easy fabricability are some of the features. Professionals upgrade the product as per the market trend and customer's demands. Our highly trained professionals provide customers with the best possible solution in order to offer them some of the great and specific requirements.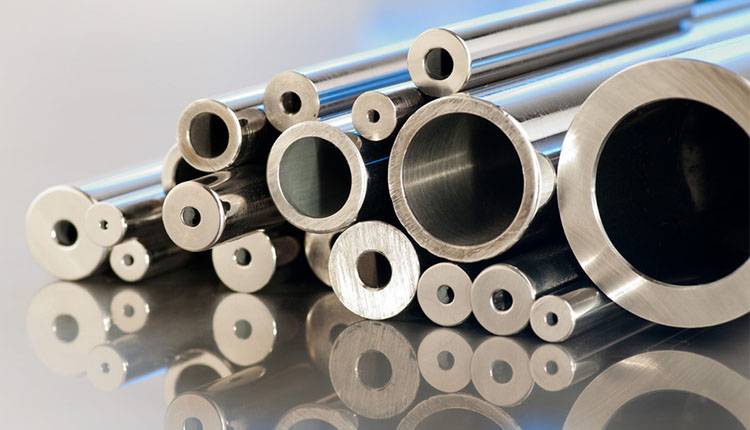 DIN 1.4961 Pipes and Tubes, SS 347 Seamless Tube, ASME SA358 SS 347H EFW Pipes, SS 347H Piping Exporters in India, Stainless Steel 347 Welded Pipes, SS 347 ERW Tubes, SS 347 Pipe and Tube Supplier in Mumbai, India.
SS 347 Round Pipes, SS 347 Threaded Pipes and Tubes Stockist, SUS 347 Polished Pipes & Tubes, ASTM A312 SS 347H Seamless Pipes Exporters, Grade 347H SS Coiled Tubing, SS 347H Square Tubes.
Know about the grade:
Stainless Steel is the most widely formed and used iron alloy to manufacture high quality products for their customers. The slight addition of chromium in SS offers great resistance to corrosion property and other good mechanical traits. As there is an increase in the chromium content, the Stainless Steel offers more improved resistance to corrosion and pitting corrosion resistance.
Coming on to the grade, the SS comes in various grades with which the products are formed. The SS 347 and 347H are widely used grades in order to manufacture high quality of pipes and tubes.
Alloy 347 is a stabilized SS that offers great advantages such as high resistance to corrosion, great intergranular corrosion resistance and great resistance to the temperature in the chromium carbide PPT ranging to around 1200Degree F.
Alloy 347H is the higher carbon variant of the 347 where it is used to enhance the creep resistance and other property in order to offer high strength at high temperature. The carbon content of the alloy offers a great dual certification. Some of the other properties offered are excellent corrosion resistance, great pitting resistance to chloride environment, and excellent stress crack corrosion resistance.
Quality material testing:
We perform various material tests on Stainless Steel 347 / 347H Pipes and Tubes in order to ensure the strict quality and efficiency of the product. Tests such as mechanical tests, hardness tests, pitting resistance tests, positive material identification tests, bend tests, flaring tests, flattening tests and other corrosive tests are being performed.
Essential documents:
We are engaged in offering relevant documents to their buyers that they can easily counterpart the product with the offered documents. Documents such as Welding procedure specifications, QAP, heat treatment chart, material traceability record and material tests certificate are some of the essential documents we provides with the Stainless Steel 347 / 347H Pipes and Tubes.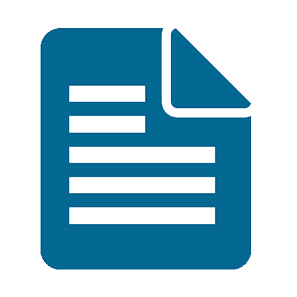 ASTM
ASTM A312, A213, A269, A358, A249, DIN, ASTM, BS and all International Standards.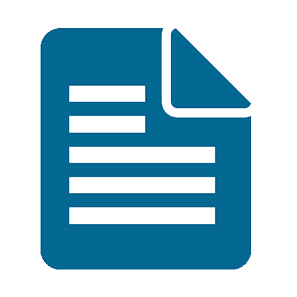 Type
Seamless, ERW, Welded, Fabricated, LSAW.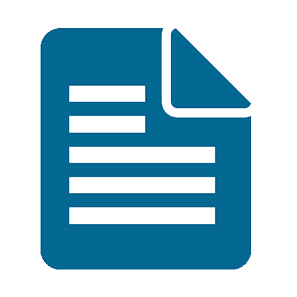 Thickness
0.35mm to 6.35mm OD in thickness ranging from 0.1mm to 1.2mm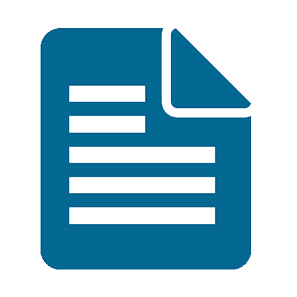 Pipe Size / Tube Size
1/2" to 16"NB / 1/8" to 30"NB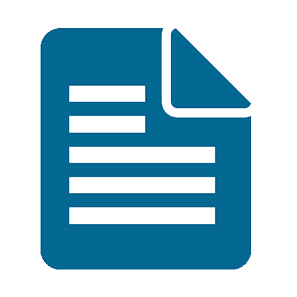 ERW / EFW Pipe Size
1/2" to 24"NB / 6"NB to 100"NB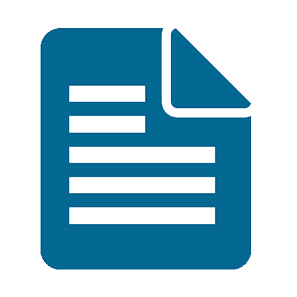 Other
Length - Single Random, Double Random and Cut Lenght.
End - Plain End, Beveled End, Threaded etc.
| | | | | |
| --- | --- | --- | --- | --- |
| STANDARD | WERKSTOFF NR. | UNS | JIS | EN |
| SS 347 | 1.4550 | S34700 | SUS 347 | X6CrNiTi18-10 |
| SS 347H | 1.4961 | S34709 | SUS 347H | X12CrNiTi18-9 |
| | | | | | | | | | |
| --- | --- | --- | --- | --- | --- | --- | --- | --- | --- |
| Grade | C | Mn | Si | P | S | Cr | N | Ni | Ti |
| SS 347 | 0.08 max | 2 max | 1 max | 0.045 max | 0.030 max | 17 - 19 | 0.10 max | 9 - 12 | 5(C+N) – 0.70 max |
| SS 347H | 0.04 – 0.10 | 2 max | 1 max | 0.045 max | 0.030 max | 17 - 19 | 0.10 max | 9 - 12 | 4(C+N) – 0.70 max |
| | | | | |
| --- | --- | --- | --- | --- |
| Density | Melting Point | Tensile Strength | Yield Strength (0.2%Offset) | Elongation |
| 8.0 g/cm3 | 1457 °C (2650 °F) | Psi – 75000 , MPa – 515 | Psi – 30000 , MPa – 205 | 35 % |
Rectangular Pipes & Tubes
Stainless Steel S34700 Pipes and Tubes are manufactured and controlled to international standards such as ASTM, ASME, BS, MSS, EN, DIN or WERKSTOFFE. Our products undergo stringent quality tests before they are dispatched.
The material tests performed on Stainless Steel 347 / 347H Pipe & Tubes are PMI Testing, Ultrasonic Test, Mechanical Testing, Spectro Tests for Chemical Analysis of the grade, Flaring Test, IGC, etc. are some of the tests conducted at our facility. We welcome stage wise inspection from any of your representative or third party inspection agencies.
347 stainless steel tubing sizes, prime quality tp347h stainless steel seamless pipes, a312 tp347 stainless pipe, tp347h seamless stainless steel pipes, stainless steel 347h schedule 40 pipe, schedule 40 stainless steel 347h pipe, tp347h seamless pipes for high pressure, stainless steel 347 pipe price, ss 347h seamless pipe sizes, stainless steel 347 tubing suppliers in mumbai india, stainless steel 347 mechanical tubing, stainless steel tp 347h sanitary tubing, astm a213 tp347 price in india, 347h stainless steel pipe specifications, 347 stainless steel tubing price in mumbai india, stainless steel 347h pressure pipe, ss 347 pipe schedule chart, 347 stainless steel pipe price list, schedule 10 stainless steel 347 pipe, stainless steel 347h coil tube, a312 tp347 welded stainless steel, polished stainless 347 tubing, jindal ss 347 pipes price list, 347 stainless coil tubing, a312 tp347h seamless pipes, tp347 seamless pipe manufacturer, a312 TP 347 precision stainless steel tubing suppliers, india, erw stainless steel 347h pipe, large diameter steel pipe manufacturers in india, stainless steel tube manufacturers in mumbai, 347 stainless steel tubing suppliers.