SS 317/317L High Pressure Pipe Fittings
UNS S31700 High Pressure Pipe Fittings Suppliers, Grade 317L Stainless Steel High Pressure Pipe Fittings, Stainless Steel 317/317L High Pressure Pipe Fittings, SS Gr.317 Industrial High Pressure Pipe Fittings, DIN 1.4438 High Pressure Pipe Fittings Manufacturers in Mumbai, India.
With the years of experience in manufacturing, supplying and exporting a supreme quality of Stainless Steel 317 / 317L High-Pressure Pipe Fittings we Virgin Engineers has become a leading and well-known entity in the market. We are fully engaged in manufacturing and supplying all range and variety of products to our patrons both at national and international level. We work with dedicated employees and qualified professionals that adhere to obtain a quality range product. Our vision is to provide quality products and services to our esteem customers. In order to offer them a quality standard product, we acquire the premium quality of raw material that is attained from the reputed dealers of the industry. Along with these, we implement the new and updated technology in our organization for furnishing a dimensional and accurate size product. However, we supply the product in various length, thickness, shape, grade, dimensions and in size as per the mentioned requirements and needs of the patrons.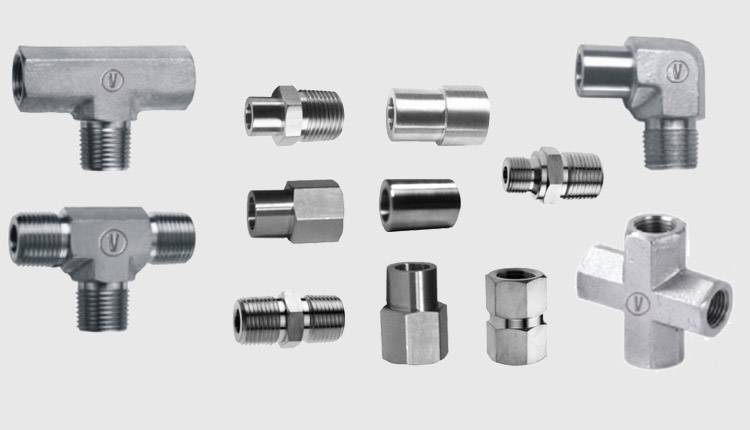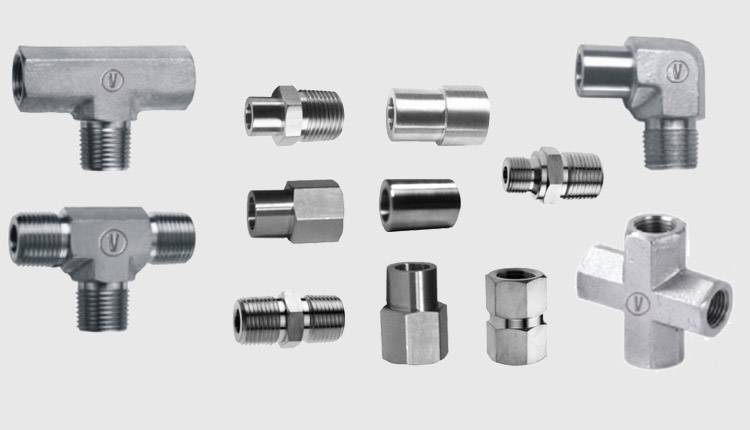 Stainless Steel 317/317L Hex Reducing Nipple, SUS 317 Reducing Bushing, 317L SS Reducing Adapter, SS 317 Hex Long Nipple Exporters, 317L Stainless Steel Hex Coupling Supplier in Mumbai, India.
SS 317 Allen SAE Plug, 317L Stainless Steel Gauge Adapter, Austenitic Stainless Steel 317L Union Cross, SS 317L Female Connector, Steel 317L Elbow Reducing Street, AISI 317 Union Elbow, SS 317 Male and Female Elbow.
SS 317 / 317L High-Pressure Pipe Fittings are one of the ranges of austenitic stainless steel alloy that is commonly designated from UNS- S31700/ S31703 pressure pipe fittings. These high-pressure pipe fittings are mainly used in piping systems to attach straight sections of pipes. This high pressure pipe retains high pressures, temperatures and high flow of solutions.
The type 317 grade these are austenitic nickel-chromium stainless steel alloy adding up with molybdenum content that offers superior phenomenal corrosion resistance and higher strength at elevated temperature. These alloys of fittings are exhibited superior resistance to oxidation in intermittent services up to 1600 degree F whereas in continuous services up to 1700 degree F. However these improved the localized and general corrosion and features superior weldability and formability. While on the other hand, the grade 317 L is similar to grade 317, therefore, this alloy of the fitting is the low carbon austenitic stainless steel alloy. The low carbon content offers superior resistance to sensitization during thermal and welding processes. This grade exhibits superior resistance to corrosion over a wide range of chemicals, especially in acidic chlorides environments.
Both the grades of pipe fittings assures outstanding resistant to general and chloride pitting corrosion. Furthermore, it offers excellent creep, tensile and stress to rupture strength at elevated temperatures as compared to other grades. The common hot working process is done at range of 2100 -2300 degree F whereas cold working is successfully performed through stamping, heading and shearing. Therefore these alloys of pipe fittings are not heat treated thus the cold working process possess superior strength and hardness.
Testing of product
To offer superior quality and zero defect product to the customers we test and check the product on various stage of production at our premises on behalf of our quality auditors. These tests are like chemical analysis, tensile strength, flaring test, macro/micro test, mechanical test, ultrasonic test, PMI test, and flattening test. Furthermore, the test is the IGC test, pitting resistance test, radiography test, and hardness test.
Packing details
To make a safe delivery of products these are packed in wooden pallets, wooden cases and in boxes.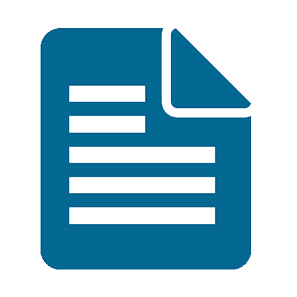 Types
High Pressure Pipe Fittings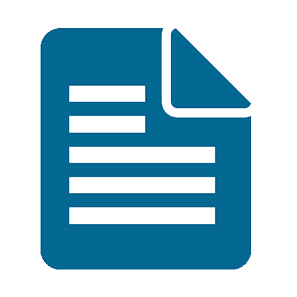 End Connections :
NPT, BSP, & BSPT.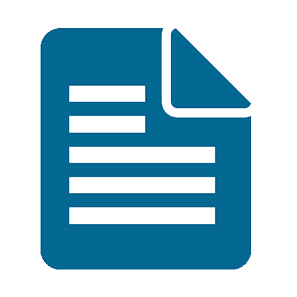 | | | | | |
| --- | --- | --- | --- | --- |
| STANDARD | WERKSTOFF NR. | UNS | JIS | EN |
| SS 317 | 1.4449 | S31700 | SUS 317 | - |
| SS 317L | 1.4438 | S31703 | SUS 317L | X2CrNiMo18-15-4 |
C
Mn
Si
P
S
Cr
Mo
Ni
Fe
SS 317
0.08 max
2.0 max
1.0 max
0.045 max
0.030 max
18.00 - 20.00
3.00 - 4.00
11.00 - 15.00
57.845 min
SS 317L
0.035 max
2.0 max
1.0 max
0.045 max
0.030 max
18.00 - 20.00
3.00 - 4.00
11.00 - 15.00
57.89 min
| | | | | |
| --- | --- | --- | --- | --- |
| Density | Melting Point | Tensile Strength | Yield Strength (0.2%Offset) | Elongation |
| 7.9 g/cm3 | 1400 °C (2550 °F) | Psi – 75000 , MPa – 515 | Psi – 30000 , MPa – 205 | 35 % |
Stainless Steel S31700/S31703 High Pressure Pipe Fittings are manufactured and controlled to international standards such as ASTM, ASME, BS, MSS, EN, DIN or WERKSTOFF. Our products undergo stringent quality tests before they are dispatched.
The material tests performed on Stainless Steel 317/317L High Pressure Pipe Fittings are PMI Testing, Ultrasonic Test, Mechanical Testing, Spectro Tests for Chemical Analysis of the grade, Flaring Test, IGC, etc. are some of the tests conducted at our facility. We welcome stage wise inspection from any of your representative or third party inspection agencies.
stainless steel 317 male elbow dealers, buy high quality austenitic stainless steel 317l hex female cap, stainless steel 317l 45° elbow female manufacturer in mumbai, ss 317 hex nipple, 317 ss gauge adapter size, ss 317 hex coupling, 317 ss hex male plug and sae plug, stainless steel 317 reducing bushing types, stainless steel 317l close nipple, steel 317 male connector specification, 317l ss adapter & reducing adapter size, ss 317 elbow street price, ss 317l 45° elbow street india, ss 317 hex reducing coupling size, 317l ss sae adapter, ss 317l high pressure pipe fittings chemical composition, stainless steel 317/317l high pressure pipe fittings standards, stainless steel 317 hex reducing nipple, ss 317/317l high pressure pipe fittings stockholder, ss 317/317l high pressure pipe fittings traders, stainless steel 317 elbow female, steel 317l allen plug, stainless steel 317l hex pipe plug mechanical priperties, stainless steel hex long nipple grade 317, ss 317 elbow reducing street stockists, 317l ss cross female, stainless steel 317l tee female/street/branch/male distributors.