SS 904L High Pressure Pipe Fittings
DIN 1.4539 High Pressure Pipe Fittings, UNS N08904 High Pressure Pipe Fittings Suppliers, SS Gr.904L Industrial High Pressure Pipe Fittings, 904L Stainless Steel High Pressure Pipe Fittings, Grade 904L Stainless Steel High Pressure Pipe Fittings Manufacturers in Mumbai, India.
Virgin Engineers is a Stainless Steel 904L High Pressure Pipe Fittings exporter, distributor, manufacturer, and trader. Being an authorized entity we cater our products all across the world. With large capacity inventory, we are able to manage huge quantity pipe fittings, so the customers can get supreme quality of products. We design these pressure pipe fittings in a wide range of specifications, designations, machining allowance, thread design, and custom dimensions. For its fabrication procedure we acquire the raw material that is well tested and inspected by our quality inspectors. In addition to design perfect size and finished end product we utilized high tech equipments and tools in our plant.
Also, we provide customization options to our customers to order any special type of requirements according to their suitability. As decades of experience in the manufacturing field, we are able to provide global standard product to them. We are joined with third-party entities that are commended to provide high class products by the final examinations. They have a technically skilled staff that is always there on customer surveillance to solve customer queries.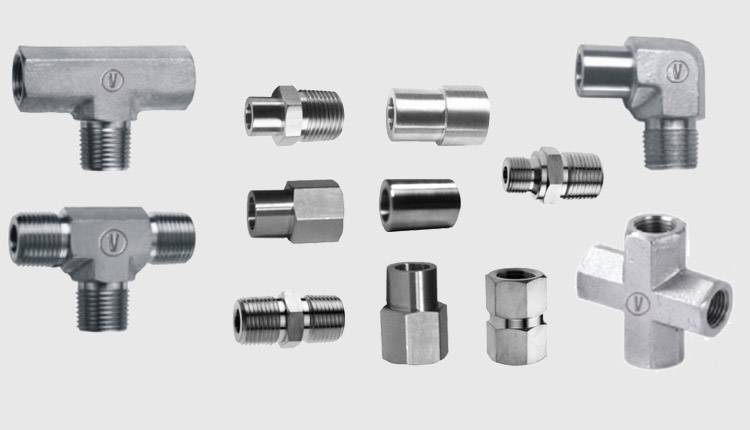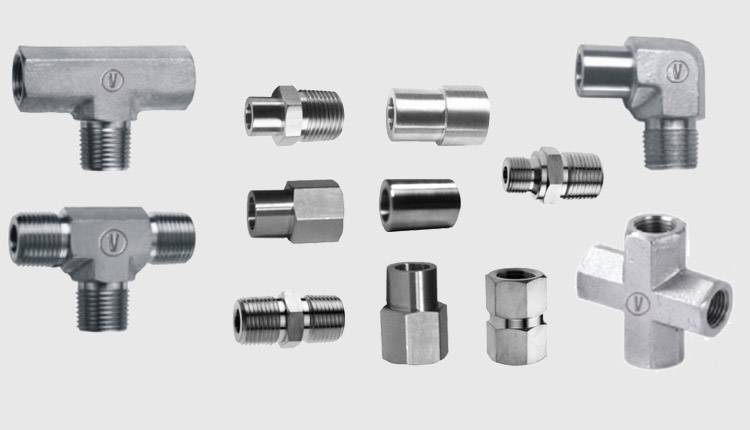 SS 904L Hex Long Nipple Exporters, 904L Stainless Steel Hex Coupling, SUS 904L Reducing Bushing, Stainless Steel 904L Hex Reducing Nipple, Grade 904L SS Reducing Adapter Supplier in Mumbai, India.
Steel 904L Elbow Reducing Street, 904L Stainless Steel Gauge Adapter, AISI 904L Union Elbow, SS 904L Female Connector, SS 904L Allen SAE Plug, Austenitic Stainless Steel 904L Union Cross, SS 904L Male and Female Elbow.
Why 904L grade is selected for manufacturing of high pressure pipe fittings? Stainless Steel 904L is known as (UNS N08904) in a unified numbering system. It is from the family of austenitic stainless steel designed for elevated corrosion resistance service from moderate to higher concentric environments. The presence of nickel and chromium in higher amount with the addition of molybdenum content provides excellent anti-corrosive features. This composition also provides excellent resistance to stress corrosion cracking (SSC).
Why they are accredited by ISO certifications?
As such, we employed stringent quality control norms in our manufacturing unit. Therefore on each level of production our material is rigorously tested under the control of quality auditors. They perform different types of tests on our manufactured range of pipe fittings to examine its overall strength in terms of adverse applications. The tests performed under the norms of industries and international standards.
The tests which ensure maximum factor of safety are chemical analysis, leakage test, pitting corrosion test, pressure test, compression test, destructive test, mechanical test, tensile test, and PMI test. Other material proof tests are intergranular corrosion test, flaring test, ultrasonic test, macro test, radiographic test, micro test, and more. The final examination is performed by third-party entities.
Test certificates & reports
We attach some sort of reliability reports and credentials along with the supplied range of products so as to provide proof of quality to our esteem patrons. Those reports include some guides such as specification guide, packaging details, fumigation reports, stamping details, and attested certificate by third parties, heat treatment charts, QAP, the welding guide, and warranty letter. Other credentials are product invoice, NABL test report, raw material test report, MTC report, and more. How do SS 904L High Pressure Pipe Fittings deliver?
We use standard packing technique so as to deliver products in a 100% safe mode. We use wooden crates, wooden cartons and wooden plywood pallets with plastic end cap supports. Additionally, it is covered with a thin film of plastic to ensure safety while exporting.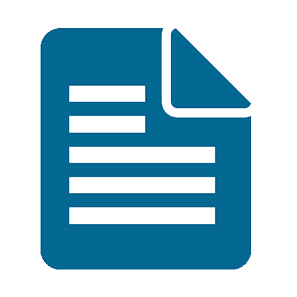 Types
High Pressure Pipe Fittings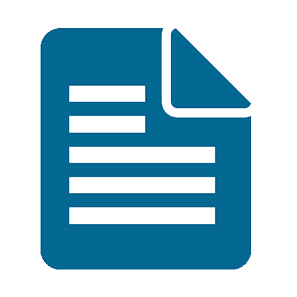 End Connections :
NPT, BSP, & BSPT.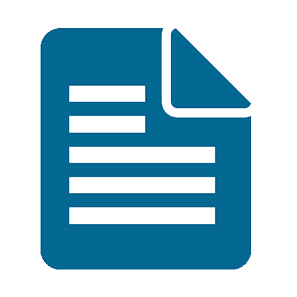 | | | | | | | | |
| --- | --- | --- | --- | --- | --- | --- | --- |
| STANDARD | WERKSTOFF NR. | UNS | JIS | BS | KS | AFNOR | EN |
| SS 904L | 1.4539 | N08904 | SUS 904L | 904S13 | STS 317J5L | Z2 NCDU 25-20 | X1NiCrMoCu25-20-5 |
| | | | | | | | | | |
| --- | --- | --- | --- | --- | --- | --- | --- | --- | --- |
| Grade | C | Mn | Si | P | S | Cr | Mo | Ni | Cu |
| SS 904L | 0.020 max | 2.00 max | 1.00 max | 0.040 max | 0.030 max | 19.00 – 23.00 | 4.00 – 5.00 max | 23.00 – 28.00 | 1.00 – 2.00 |
| | | | | |
| --- | --- | --- | --- | --- |
| Density | Melting Point | Tensile Strength | Yield Strength (0.2%Offset) | Elongation |
| 7.95 g/cm3 | 1350 °C (2460 °F) | Psi – 71000 , MPa – 490 | Psi – 32000 , MPa – 220 | 35 % |
Stainless Steel N08904 High Pressure Pipe Fittings are manufactured and controlled to international standards such as ASTM, ASME, BS, MSS, EN, DIN or WERKSTOFF. Our products undergo stringent quality tests before they are dispatched.
The material tests performed on Stainless Steel 904L High Pressure Pipe Fittings are PMI Testing, Ultrasonic Test, Mechanical Testing, Spectro Tests for Chemical Analysis of the grade, Flaring Test, IGC, etc. are some of the tests conducted at our facility. We welcome stage wise inspection from any of your representative or third party inspection agencies.
stainless steel 904l elbow female, stainless steel hex long nipple grade 904l, ss 904l high pressure pipe fittings chemical composition, ss 904l hex nipple, steel 904l male connector specification, ss 904l elbow reducing street stockists, steel 904l allen plug, ss 904l hex coupling, ss 904l hex reducing coupling size, 904l ss gauge adapter size, stainless steel 904l tee female/street/branch/male distributors, ss 904l high pressure pipe fittings stockholder, ss 904l high pressure pipe fittings traders, stainless steel 904l close nipple, stainless steel 904l high pressure pipe fittings standards, stainless steel 904l male elbow dealers, 904l ss hex male plug and sae plug, 904l ss cross female, buy high quality austenitic stainless steel 904l hex female cap, stainless steel 904l hex reducing nipple, 904l ss adapter & reducing adapter size, stainless steel 904l hex pipe plug mechanical priperties, ss 904l 45° elbow street india, stainless steel 904l 45° elbow female manufacturer in mumbai, stainless steel 904l reducing bushing types, ss 904l elbow street price, 904l ss sae adapter.