SS 316H High Pressure Pipe Fittings
Grade 316H Stainless Steel High Pressure Pipe Fittings, DIN 1.4401 High Pressure Pipe Fittings, UNS S31609 High Pressure Pipe Fittings Suppliers, 316H Stainless Steel High Pressure Pipe Fittings, SS Gr.316H Industrial High Pressure Pipe Fittings Manufacturers in Mumbai, India.
Virgin engineers are one of the leading producer, supplier, stockiest and exporter of very good quality of Stainless steel 316H high pressure pipe fittings. These are used in the water supply pipes fittings and installations applications. These are widely used in many industrial applications all across the globe. We have a well-defined goal for fulfilling the greater expectations of its customers for the delivering of the quality of SS high-pressure pipe fittings.
We are having good years of working experience in the same sector are thus able to offer the pipe fittings that are having special quality finishing, high pressure, and duress for long-lastingness and with no defects. With regards to the product quality standards, the product to the buyers is offered at different sizes, standards, dimensions, types, etc. Also to the buyers, the same is provided at custom-made specifications according to the exact needs and requirements of the buyers.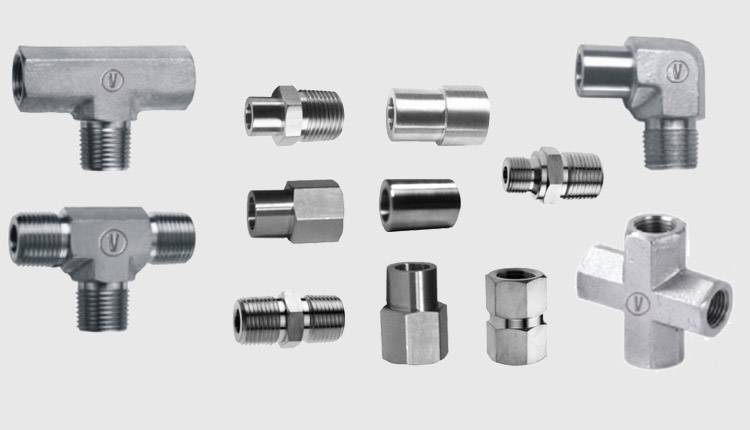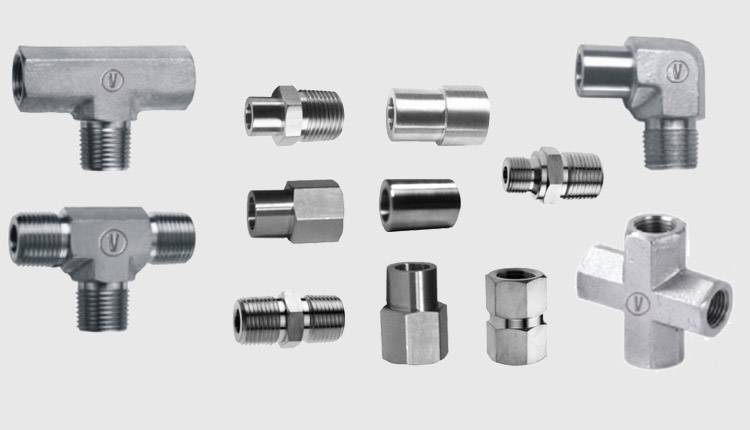 SUS 316H Reducing Bushing, Grade 316H SS Reducing Adapter, SS 316H Hex Long Nipple Exporters, Stainless Steel 316H Hex Reducing Nipple, 316H Stainless Steel Hex Coupling Supplier in Mumbai, India.
SS 316H Allen SAE Plug, SS 316H Female Connector, 316H Stainless Steel Gauge Adapter, SS 316H Male and Female Elbow, Steel 316H Elbow Reducing Street, Austenitic Stainless Steel 316H Union Cross, AISI 316H Union Elbow.
What is Grade SS 316?
Grade stainless steel 316 is standard molybdenum-bearing austenitic grade and another important grade that is used for fabricating the industrial products. The addition of molybdenum is giving better corrosion resistance properties. The high resistance to pitting and crevice corrosion at the chloride containing atmosphere is very good. This alloy readily brake and roll formed, soldered, welded and cut by mechanical and thermal methods. The austenitic structures are giving excellent toughness at the cryogenic temperatures.
Production of the pipe fittings-
The manufacturing of SS 316H high pressure pipe fittings is given lots of care and greater importance in order to fabricate the high quality of fittings. We are making effective use of high quality of alloy that is collected from the market vendors. Also to fabricate the same with the fullest perfection the makers are making use of sophisticated technology and modern tools. The developments are done as per set manufacturing norms and raw material quality standards. To guide the workers the professional experts are there at various level of the production process is guiding the workers on fabricating it with fullest perfections. This helps us in providing the commendable quality of product to their buyers.
Features of the product-
There are numbers of properties found in the product qualities because of which it has become an ideal choice for various applications. Those are like high tensile strength, fine surface finishes, good dimensional accuracy, workability, ductility, reliable to use, longevity, anti-corrosive, corrosion resistance, pitting resistance, etc.
Testing of the material-
The testing of the manufactured ranges of high-pressure pipe fittings is done by the experts in order to check how good its workability is. The testing done are like PMI test, hardness test, IGC test, pitting resistance test, chemical test, mechanical test, etc.
Documenting-
The documents offered to the buyers are namely fumigation certificate, commercial invoice, heat treatment chart, quality assurance plan, packaging list, guarantee letter, raw material test report, material traceability report, etc. Additionally, mill test certifications as per EN 10204/3.1B, third-party test report, raw material certificate, and buyers report is provided to the buyers.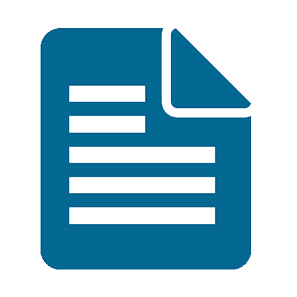 Types
High Pressure Pipe Fittings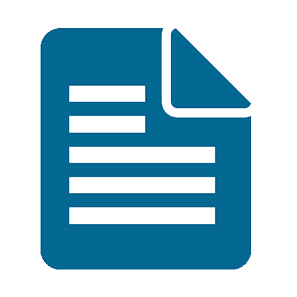 End Connections :
NPT, BSP, & BSPT.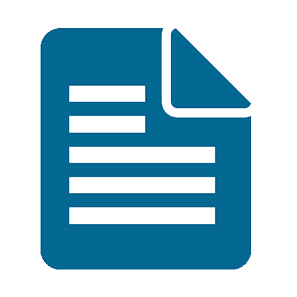 | | | | |
| --- | --- | --- | --- |
| STANDARD | WERKSTOFF NR. | UNS | JIS |
| SS 316H | 1.4401 | S31609 | SUS 316H |
| | | | | | | | | | |
| --- | --- | --- | --- | --- | --- | --- | --- | --- | --- |
| Grade | C | Mn | Si | P | S | Cr | Mo | Ni | Fe |
| SS 316H | 0.10 max | 2.0 max | 0.75 max | 0.045 max | 0.030 max | 16.00 - 18.00 | 2.00 - 3.00 | 10.00 - 14.00 | 68.89 min |
| | | | | |
| --- | --- | --- | --- | --- |
| Density | Melting Point | Tensile Strength | Yield Strength (0.2%Offset) | Elongation |
| 8.0 g/cm3 | 1400 °C (2550 °F) | Psi – 75000 , MPa – 515 | Psi – 30000 , MPa – 205 | 35 % |
Stainless Steel S31609 High Pressure Pipe Fittings are manufactured and controlled to international standards such as ASTM, ASME, BS, MSS, EN, DIN or WERKSTOFF. Our products undergo stringent quality tests before they are dispatched.
The material tests performed on Stainless Steel 316H High Pressure Pipe Fittings are PMI Testing, Ultrasonic Test, Mechanical Testing, Spectro Tests for Chemical Analysis of the grade, Flaring Test, IGC, etc. are some of the tests conducted at our facility. We welcome stage wise inspection from any of your representative or third party inspection agencies.
buy high quality austenitic stainless steel 316h hex female cap, ss 316h high pressure pipe fittings stockholder, ss 316h high pressure pipe fittings traders, 316h ss gauge adapter size, steel 316h male connector specification, ss 316h hex nipple, 316h ss adapter & reducing adapter size, steel 316h allen plug, stainless steel 316h tee female/street/branch/male distributors, stainless steel 316h hex pipe plug mechanical priperties, ss 316h high pressure pipe fittings chemical composition, ss 316h hex reducing coupling size, stainless steel hex long nipple grade 316h, stainless steel 316h elbow female, ss 316h elbow street price, stainless steel 316h 45° elbow female manufacturer in mumbai, stainless steel 316h high pressure pipe fittings standards, ss 316h elbow reducing street stockists, 316h ss sae adapter, 316h ss cross female, stainless steel 316h male elbow dealers, stainless steel 316h reducing bushing types, ss 316h hex coupling, ss 316h 45° elbow street india, stainless steel 316h close nipple, stainless steel 316h hex reducing nipple, 316h ss hex male plug and sae plug.