SS 321/321H High Pressure Pipe Fittings
SS Gr.321 Industrial High Pressure Pipe Fittings, Stainless Steel 321/321H High Pressure Pipe Fittings, UNS S32100 High Pressure Pipe Fittings Suppliers, Grade 321H Stainless Steel High Pressure Pipe Fittings, DIN 1.4878 High Pressure Pipe Fittings Manufacturers in Mumbai, India.
Virgin engineers have profitably expanded and recognized in the market as a leading producer, supplier, exporter and trader of Stainless Steel 321 / 321H High Pressure Pipe Fittings and other SS grade products. We are working with a future plan with implementing the latest machines and aimed towards strengthening the company manufacturing methods.
We are not associated by any third parties offering products directly to customers. Therefore, customers will get products at reasonable rates without any extra charges. We launch our company with a vision to outshine in some factors that make us the utmost option for large and small industrial business. We manufacture products in custom made sizes as per the requests made by the customers. We manufacture these high pressure pipe fittings in compliance with national and international norms. The design codes are taken into account to fulfill each and every requirement for industrial applications. These are available in various designations, standards, specifications, dimensions and cut size lengths.
SS 321 / 321H is a stabilized austenitic stainless steel that provides great general and local corrosion resistance. SS 321 is well known for resistance to intergranular corrosion in the exposure to temperatures ranging between 800 to 1500 deg F in the sensitization range. This grade also performs well in oxidizing environments while offering elevated creep and stress rupture attributes.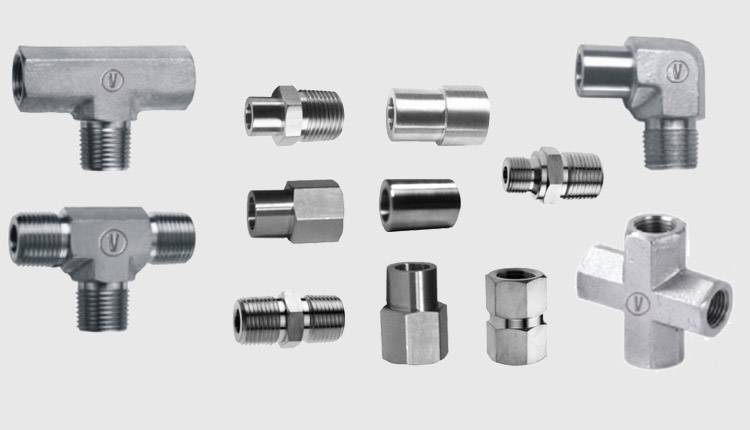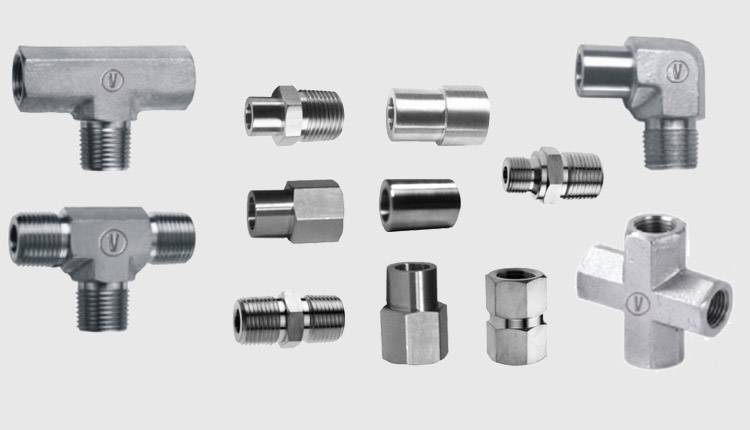 321H Stainless Steel Hex Coupling, 321H SS Reducing Adapter, Stainless Steel 321/321H Hex Reducing Nipple, SS 321 Hex Long Nipple Exporters, SUS 321 Reducing Bushing Supplier in Mumbai, India.
SS 321H Female Connector, SS 321 Allen SAE Plug, AISI 321 Union Elbow, Austenitic Stainless Steel 321H Union Cross, Steel 321H Elbow Reducing Street, SS 321 Male and Female Elbow, 321H Stainless Steel Gauge Adapter.
Quality criterion:
Through the latest testing facility, we are able to maintain a high level of quality. This is only possible with our committed workforce and technically sound infrastructure. By undertaking different quality measures we ensure only the finest quality products are delivered to our clients. To make this possible our each manufactured lot is processed from certainty tests. We run different types of tests that assure its functionality in terms of adverse environments. The tests conducted by us are mechanical tests, hardness test, pressure test, tensile test, PMI tests, micro test, macro test, chemical composition analysis, and hydro testing.
Other tests are a destructive test, IGC test, flaring test, compression test, ultrasonic test, leakage test, radiography, thermal stability test, and pitting corrosion test.
Processed stainless steel high pressure pipe fittings are lastly inspected by third parties. For quality assurance of each lot, we attach material test reports along with supplied products. Those reports are disinfection reports, welding guide, specification guide, national board approval lab (nbal) test report, and commercial invoice. Other reports are raw material test report, guarantee letter, mill test report, quality assurance plan, heat treatment charts, certificates assigned by us, stamping details, etc.
We are equipped with fast and prominent transport services, which take care of each step of the transition. SS 321 / 321H High Pressure Pipe Fittings are delivered in the standard packing of wooden cases, cartons, pallets and plywood boxes with support of plastic caps. Additionally, it is covered by thin of plastic to prevent rusting. We are offering Steel 321 / 321H High Pressure Pipe fittings with various treated surface and allowance, customers can buy these as per their suitability and needs.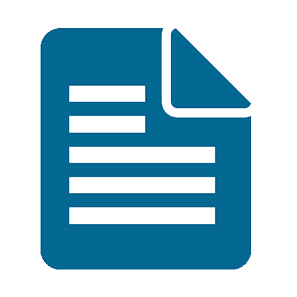 Types
High Pressure Pipe Fittings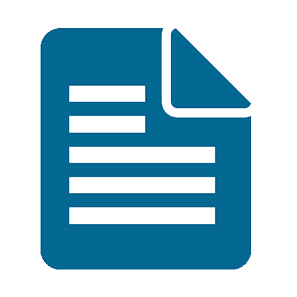 End Connections :
NPT, BSP, & BSPT.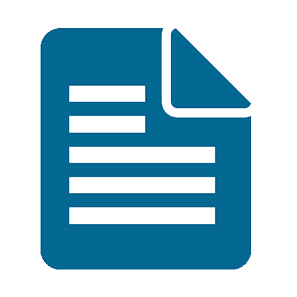 | | | | | |
| --- | --- | --- | --- | --- |
| STANDARD | WERKSTOFF NR. | UNS | JIS | EN |
| SS 321 | 1.4541 | S32100 | SUS 321 | X6CrNiTi18-10 |
| SS 321H | 1.4878 | S32109 | SUS 321H | X12CrNiTi18-9 |
| | | | | | | | | | |
| --- | --- | --- | --- | --- | --- | --- | --- | --- | --- |
| Grade | C | Mn | Si | P | S | Cr | N | Ni | Ti |
| SS 321 | 0.08 max | 2.0 max | 1.0 max | 0.045 max | 0.030 max | 17.00 - 19.00 | 0.10 max | 9.00 - 12.00 | 5(C+N) – 0.70 max |
| SS 321H | 0.04 – 0.10 | 2.0 max | 1.0 max | 0.045 max | 0.030 max | 17.00 - 19.00 | 0.10 max | 9.00 – 12.00 | 4(C+N) – 0.70 max |
| | | | | |
| --- | --- | --- | --- | --- |
| Density | Melting Point | Tensile Strength | Yield Strength (0.2%Offset) | Elongation |
| 8.0 g/cm3 | 1457 °C (2650 °F) | Psi – 75000 , MPa – 515 | Psi – 30000 , MPa – 205 | 35 % |
Stainless Steel S32100/S32109 High Pressure Pipe Fittings are manufactured and controlled to international standards such as ASTM, ASME, BS, MSS, EN, DIN or WERKSTOFF. Our products undergo stringent quality tests before they are dispatched.
The material tests performed on Stainless Steel 321/321H High Pressure Pipe Fittings are PMI Testing, Ultrasonic Test, Mechanical Testing, Spectro Tests for Chemical Analysis of the grade, Flaring Test, IGC, etc. are some of the tests conducted at our facility. We welcome stage wise inspection from any of your representative or third party inspection agencies.
ss 321 hex reducing coupling size, ss 321h high pressure pipe fittings chemical composition, ss 321h 45° elbow street india, ss 321 hex nipple, buy high quality austenitic stainless steel 321h hex female cap, stainless steel 321h close nipple, ss 321 elbow reducing street stockists, 321 ss gauge adapter size, ss 321 hex coupling, stainless steel 321 reducing bushing types, 321h ss cross female, stainless steel 321 male elbow dealers, stainless steel 321 hex reducing nipple, 321 ss hex male plug and sae plug, ss 321/321h high pressure pipe fittings traders, 321h ss sae adapter, 321h ss adapter & reducing adapter size, stainless steel 321h 45° elbow female manufacturer in mumbai, stainless steel 321h hex pipe plug mechanical priperties, steel 321 male connector specification, stainless steel hex long nipple grade 321, stainless steel 321/321h high pressure pipe fittings standards, ss 321 elbow street price, ss 321/321h high pressure pipe fittings stockholder, steel 321h allen plug, stainless steel 321 elbow female, stainless steel 321h tee female/street/branch/male distributors.