SS 304L Needle & Gauge Valves
SS 304L Needle & Gauge Valves, Grade 304L Stainless Steel Gauge Valves, SS Gr.304L Industrial Needle & Gauge Valve, SS 304L Gauge Bleed Needle Valves Suppliers, SS 304L Needle and Gauge Valves, Stainless Steel 304L Needle / Gauge Valves Manufacturers in Mumbai, India.
Virgin Engineers offered ranges of Stainless Steel 304L Needle & Gauge Valves are well designed to provide the years of good services. It is made available to the domestic and global buyers at various ends configurations and choices. All the SS needle & Gauge valves are designed for offering superior performance for those applications that need rugged and reliable performances. We are reliable manufacturer, supplier and exporter are providing the same at various specifications that vary in standards, pressure rating, types, end connections, temperature rating, and working pressure. The industry is also specialized in providing the product at customized design.
SS 304L Gauge Vent Valves Exporters, Grade 304L SS Screwed End Needle Valve, Stainless Steel 304L Hydraulic Needle Valve, 304L Stainless Steel Multiport Gauge Valves, SUS 304L Parker Needle Valve Supplier in Mumbai, India.
SS 304L Autoclave Needle Valve, SS 304L Needle Valve, SS 304L Gauge Valve, Austenitic Stainless Steel 304L Needle / Gauge Valves, SS 304L Integral Bonnet Needle Valve, AISI 304L Needle and Gauge Valves, SS 304L Forged Body Gauge Valve
What is SS 304L?
Alloy 304L is austenitic stainless steel that is having a minimum of 8% nickel alloy and 18% chromium alloy. 304L is having the carbon of 0.030 maximum and is standard 18/8 stainless that is commonly found in home applications. Alloy 304L is versatile in nature and is widely used alloy in the family of stainless steel. Additionally, this alloy is exhibiting a very good corrosion resistant and is having outstanding formability and fabrication ease. This austenitic stainless steel is considered to be highly weldable of the great alloy steel and it can be welded by all fusion and by the resistant welding process.
Product features-
There are many good features found in the product that has resulted in making it the good choice for use at tough applications. The compact design, low operating torques, high-pressure rating, dust cap provided, available in ranges of material, variety of end connections ( male/female/BSPP, NPT, etc) and every needle valves are well tested.
Production of the product-
There at the manufacturing unit the manufacturing of Stainless Steel 304L Needle & Gauge Valves is executed by using the quality of raw substances. The raw material that they are using for designing this product is well tested so that a high quality of product development is assured. The fabrication is done using the refined technology and best quality of tools and machinery that adds strength to the product quality. The professional team efforts and quality control team efforts during the time production of needle valves have to lead the manufacturers to bring out the commendable quality of same that buyers demand. Also, the development of needle valves is done by keeping in mind product quality standards and production norms. After manufacturing, the product got tested by destructive and no-destructive tests for quality assurance.
Test certification and documents offered-
product delivering is offered with essential test certifications and documents. The TC like mill test certifications in accordance with EN 10204/3.1B, 100% radiography test report, third-party inspection report, buyers test report, and the raw material certificate is offered. The documents like raw material test report, material traceability report, packaging list, commercial invoice, heat treatment chart, guarantee letter, certificate of origin, fumigation certificate, govt. approved lab test report etc is offered.
Packaging-
All the exposed ranges of product are protected using plastic caps and are sealed into polyethylene bags for cleanliness and cardboard boxes are used for safer shipping.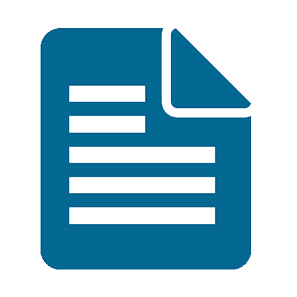 Types
Needle Valve, Gauge Valves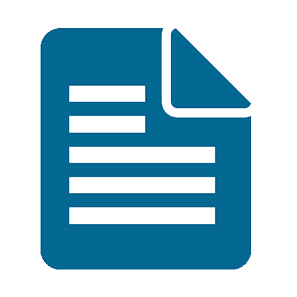 Needal Valves Sizes
1/8" TO 2" (3 mm to 50 mm) Max Pressure:pressure -150#, 300#,600#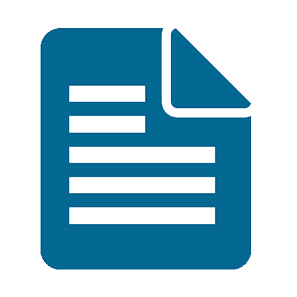 Needle Valves Design:
Forged Body with Inline/Straight or Angle Pattern, Integral Bonnet Design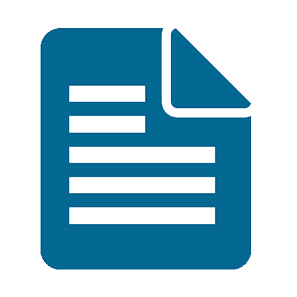 End Connection Gauge Valves :
½" NPT / G ½ / ½" BSPT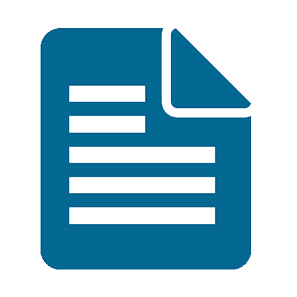 Temperature
-20 to 650°F (-28 to 343°C)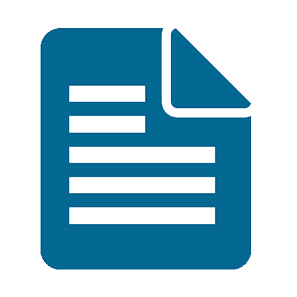 Gauge Valves Maximum working pressure
Up to 6000 psig (413 bar)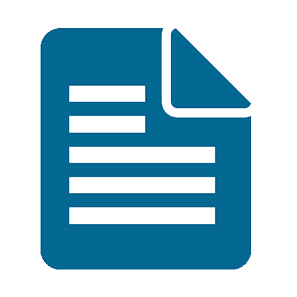 Flow Pattern
Straight/ Angle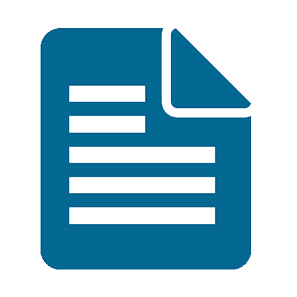 End Connections Needle Valves :
NPT, tube socket weld, pipe socket weld,
| | | | | | | | |
| --- | --- | --- | --- | --- | --- | --- | --- |
| STANDARD | WERKSTOFF NR. | UNS | JIS | BS | GOST | AFNOR | EN |
| SS 304L | 1.4306 / 1.4307 | S30403 | SUS 304L | 3304S11 | 03Х18Н11 | Z3CN18‐10 | X2CrNi18-9 / X2CrNi19-11 |
| | | | | | | | | | |
| --- | --- | --- | --- | --- | --- | --- | --- | --- | --- |
| Grade | C | Mn | Si | P | S | Cr | Mo | Ni | N |
| SS 304L | 0.035 max | 2.0 max | 1.0 max | 0.045 max | 0.03 max | 18 – 20 | - | 8 – 13 | - |
| | | | | |
| --- | --- | --- | --- | --- |
| Density | Melting Point | Tensile Strength | Yield Strength (0.2%Offset) | Elongation |
| 8.0 g/cm3 | 1400 °C (2550 °F) | Psi – 75000, MPa – 515 | Psi – 30000, MPa – 205 | 35 % |
Needle Valve –

F x F – HP
Stainless Steel S30403 Needle & Gauge Valve are manufactured and controlled to international standards such as ASTM, ASME, BS, MSS, EN, DIN or WERKSTOFF. Our products undergo stringent quality tests before they are dispatched.
The material tests performed on Stainless Steel 304L Needle & Gauge Valve are PMI Testing, Ultrasonic Test, Mechanical Testing, Spectro Tests for Chemical Analysis of the grade, Flaring Test, IGC, etc. are some of the tests conducted at our facility. We welcome stage wise inspection from any of your representative or third party inspection agencies.
stainless steel 304l needle & gauge valve standards, ss 304l needle valve standards, stainless steel 304l gauge valve, ss 304l gauge bleed needle valves, stainless steel 304l gauge vent valves, stainless steel multiport gauge valves grade 304l, 304l ss high pressure gauge valve size, stainless steel 304l forged body gauge valve types, ss 304l block & bleed gauge valves, ss 304l bonnet needle valves size, stainless steel 304l hydraulic needle valve, ss 304l integral bonnet needle valve price, ss 304l screwed end needle valve stockists, stainless steel 304l 3 way needle valve dealers, stainless steel 304l autoclave needle valve manufacturer in mumbai, ss 304l parker needle valve india, stainless steel 304l needle valve distributors, 304l ss gauge valve, ss 304l gauge & needle valve stockholder, buy high quality austenitic stainless steel 304l needle and gauge valve, ss 304l gauge/needle valve traders.